Strawberry Fest!
March 18 & 19, 2023
Lake Helen Equestrian Center
Lake Helen, FL 32744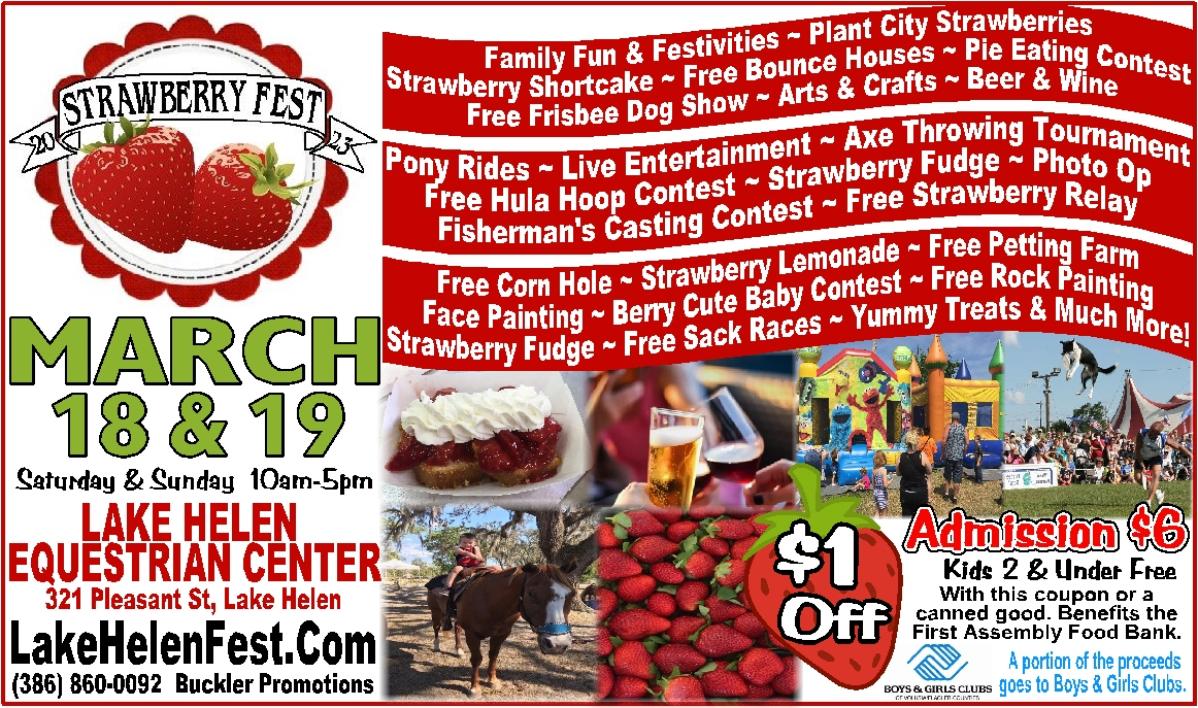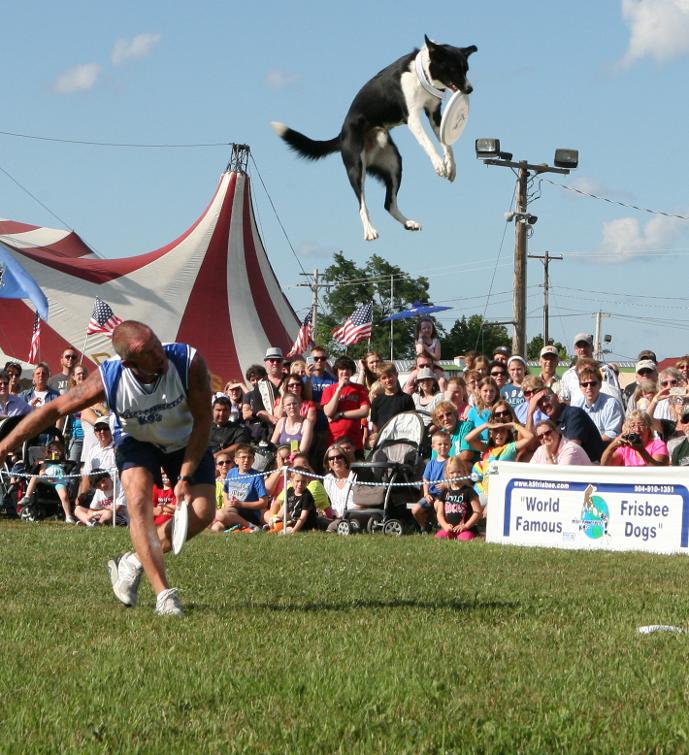 WORLD FAMOUS FRISBEE DOG SHOW!
FREE SHOWS AT 12PM, 2PM AND 4PM!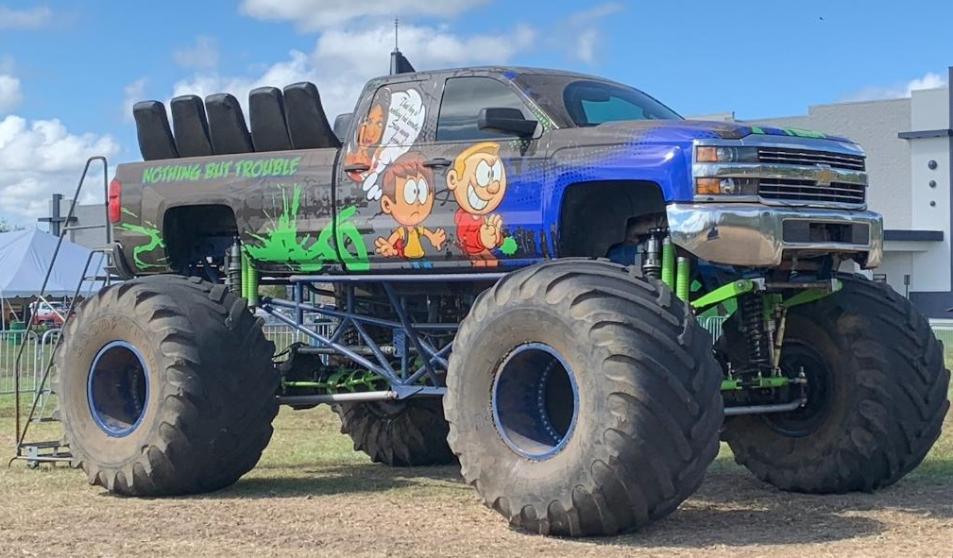 MONSTER TRUCK RIDES WITH NOTHING BUT TROUBLE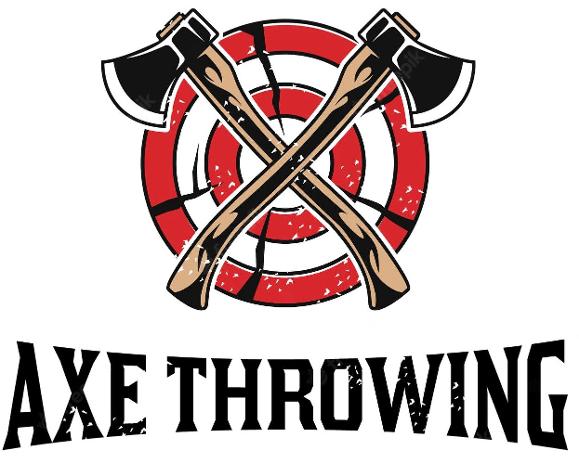 AXE THROWING TOURNAMENT
PRESENTED BY

FLYING HAWKES II AXE THROWING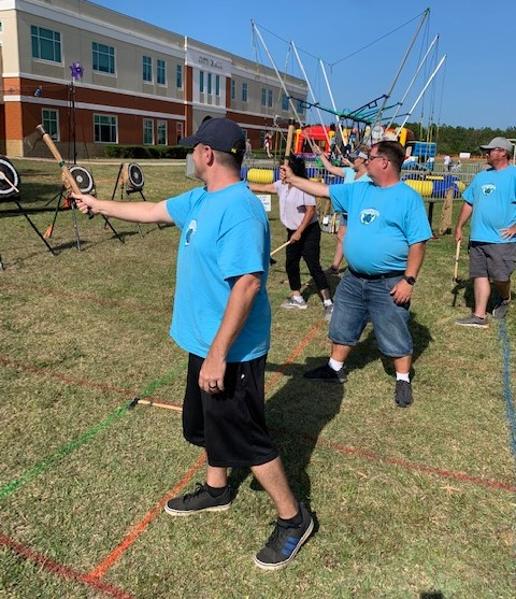 FREE KIDS CASTING ALL WEEKEND
** PLUS **
FISHERMAN'S CASTING CONTEST
PRESENTED BY: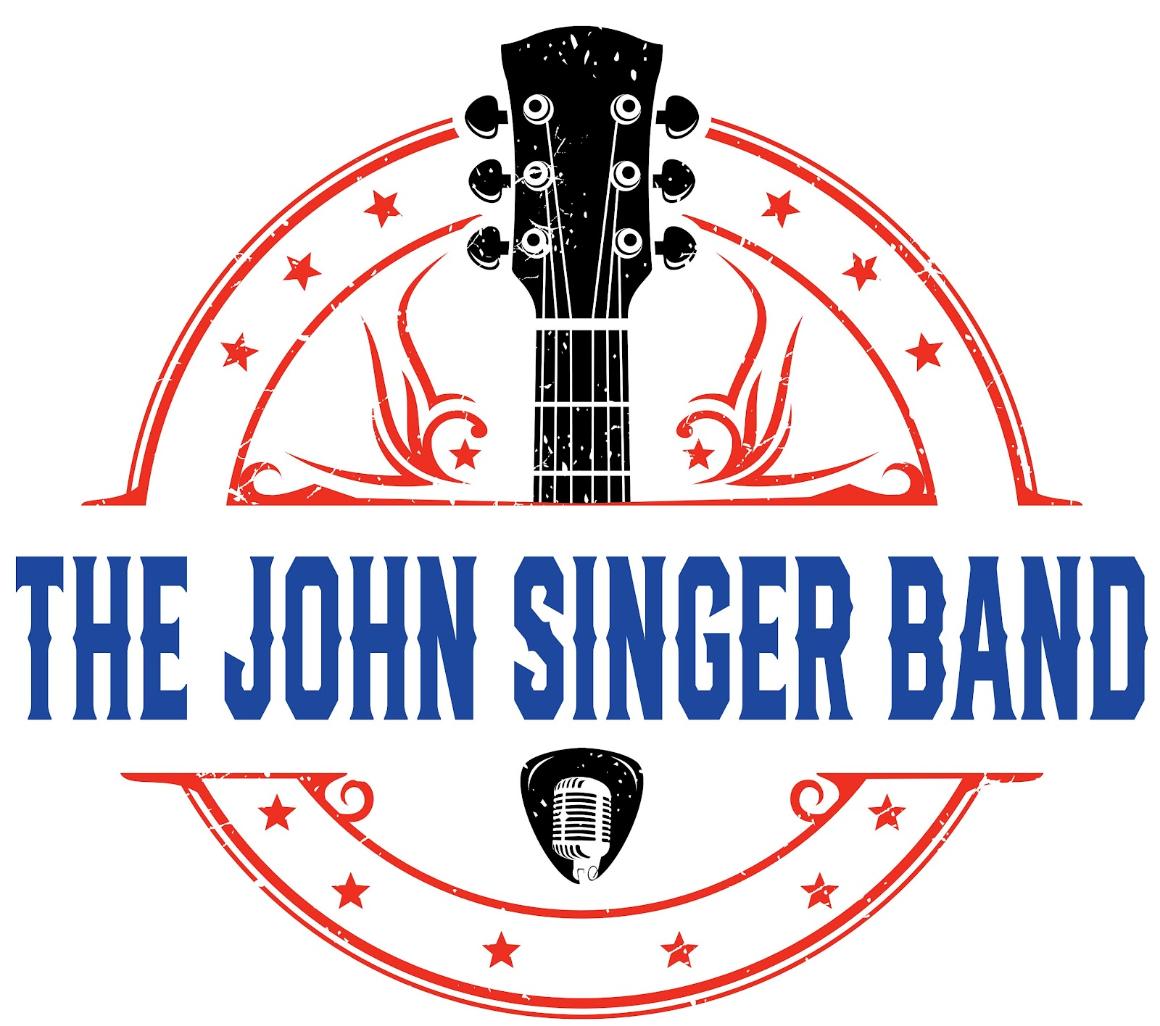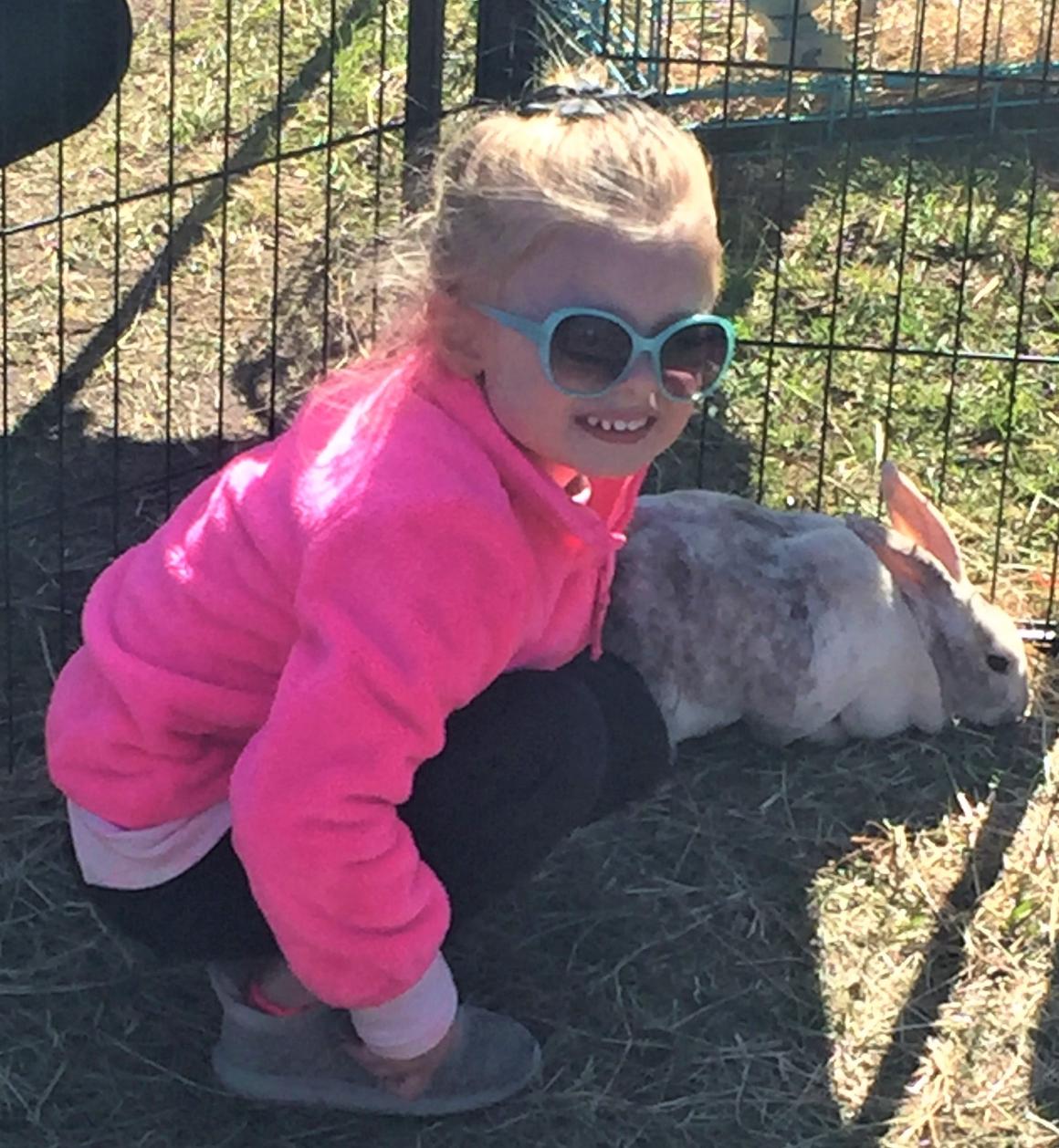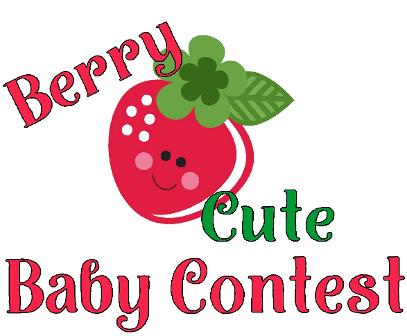 CUTEST BABY CONTEST!
EACH DAY AT 1PM

CLICK THE IMAGE FOR DETAILS.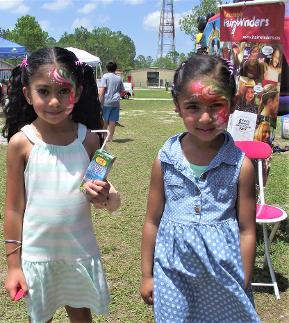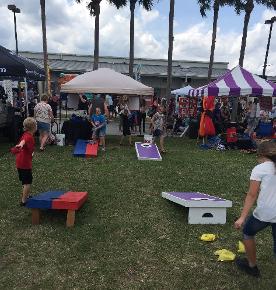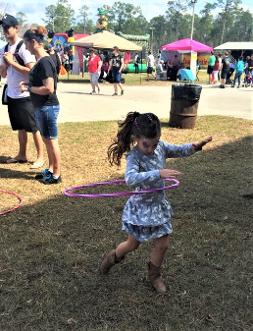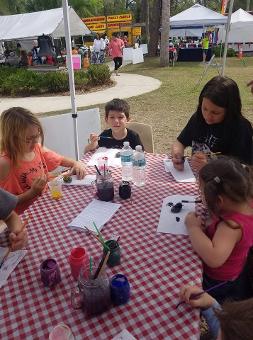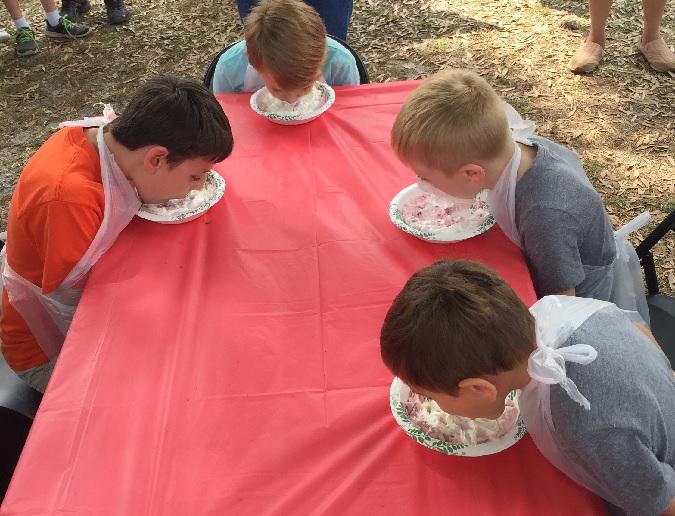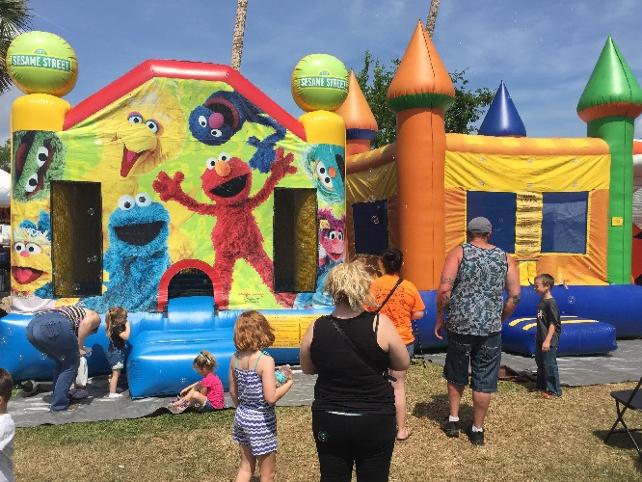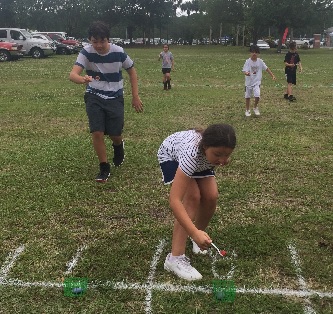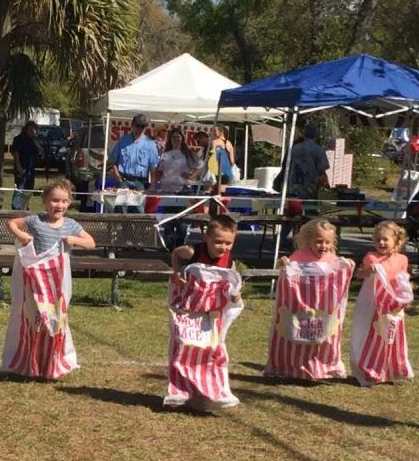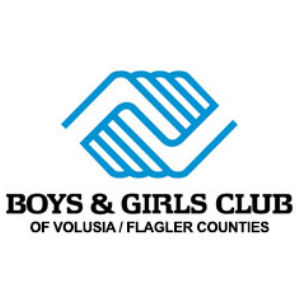 A PORTION OF THE PROCEEDS BENEFITS BOYS & GIRLS CLUBS OF VOLUSIA/FLAGLER COUNTIES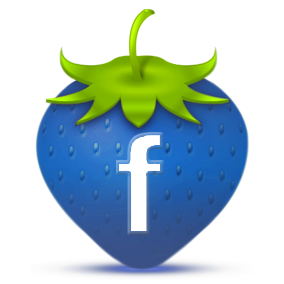 © Copyright Lake Helen Fest